Home Security Camera Systems are Important



Home security is vital in this day and age and Home Security Camera Systems give you the advantage of knowing exactly what is happening outside without opening the door.
At OzSpy we offer the best value state of the art Security Camera (CCTV) Systems that not only protect your property, but give you the peace of mind by being able to check your phone at any time and know exactly what is happening outside your home, whether you are inside or on the other side of the world, as long as you have internet, you will have access to your camera system.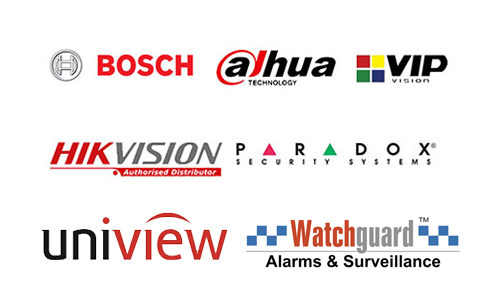 Security Camera Brands
When choosing a CCTV security camera system for you home, it is important that you pick a great brand like OzSpy, VIP, Watchguard, HikVision, Dahua and the likes. There are many brands out there and one thing is for sure, they are not all equal. The the old term you get what you pay for certainly applies with electronics, from your TV, your Laptop to your security system.
At OzSpy our team has been installing security systems for literally decades and there is one thing we hate, and that is going back to fix something, this is why we only use quality genuine brands and stay away from cheap counterfeit knockoffs that look like the real deal, but are lucky to last the warranty period.
Our favourite brands include VIP, Watchguard, HikVision, Dahua, OzSpy, UniView, VIP, Bosch, Samsung, and we have access to any other quality brand you will ever need.
Remote Viewing your Security Cameras
When you need to access your Home Security Camera System with your mobile or PC, you want an easy reliable system that works, and that is exactly what we want too. This is why when you use OzSpy, you get a reliable system that won't let you down when you need it, and that goes for when you are on the other side of town, down the street or the other side of the world and pick up your phone to view your home.
All OzSpy Security Systems come with remote view, and all our systems work with iOS, Android and some can even can be viewed on your PC. We do not charge for the software and we know how to set it up so it works when you need it to.
So when you need a security camera system with reliable remote view, contact OzSpy Security Solutions now.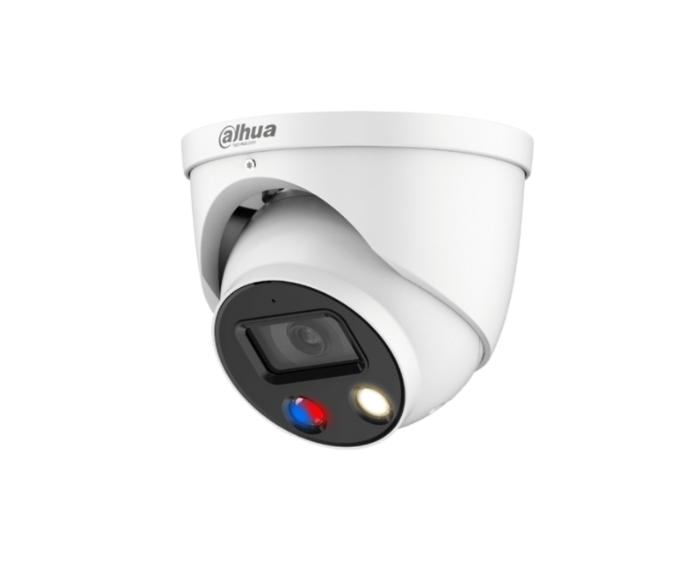 Quality Installation Workmanship
You have worked hard for your home and the last thing you need is to check the installation of your security system and the installers have done a poor job, or even worse damaged your home. All OzSpy Installers are fully
qualified and licensed and hold current insurance, but more importantly, they care about your home and will do their very best to leave it as good or better than when they arrived.
When OzSpy installs your security system, you can trust us to take pride in our workmanship like you take pride in your home.
Advantages of using OzSpy
✔ Best value and pricing

✔ View remotely via app

✔ Interest free payments

✔ 3 year warranty

✔ Quality support
✔ Easy to use security systems

✔ Fully insured

✔ Fully licensed

✔ Good old fashioned customer service