CCTV Security Cameras | Access Control | Perimeter Control | Alarm Systems
Are you looking for a partner for your Commercial Security Installations or Home Security Upgrade? OzSpy has been helping companies and businesses with commercial CCTV, and families with Home Security Systems since 1998. With locations around Australia, that's a lot of security systems, and a lot of experience.
Commercial Security Installations
We can help with Commercial Security Systems for all businesses and companies large or small. Whether you own the local Pizza store and need to monitor staff and cash handling, or a large processing plant where you need to monitor your equipment and stock movements, we can help.
Commercial Security Systems include CCTV Cameras, Alarm Systems with built in access control and perimeter beams, and access control so you decide who goes where.
Maybe you need an AI (Artificial Intelligence) camera system, where you can track certain cars and certain people and be notified when they return. Or you need in store analytics to monitor customer behaviour.
We can also assist with Thermal Imaging Cameras that not only detect and notify you in case of fire, you can also set them to let you know if any equipment is overheating, saving you countless dollars and enabling you to fix the problem before a critical failure.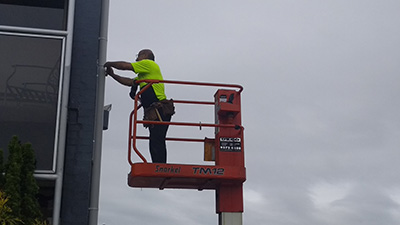 Home Security Systems
There is nothing more important than you and your family feeling safe and secure. With the news constantly reporting crime, and the simple fact that we are all surrounded by it, a quality home security system is a must.
At OzSpy we make home security a breeze, we are normally in and out within the day and like all of our security systems, you get a huge three-year warranty (from a company that will be around if you need us), and great support.
The three main security systems people use for homes are Security Cameras, Alarm Systems, and Intercoms, and we suggest all three if the budget permits.
The cameras monitor everywhere, normally outside (but can go inside), the alarm notifies you if you have a break in, and the intercom lets you decide you gets through your front gate. A quality home security system will help protect your home and loved ones.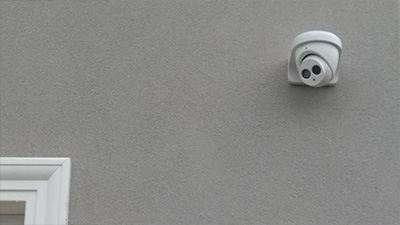 Contact OzSpy Now & See the Difference